Thank you for visiting HOBBY-CHINA! We manufacture RC Airplane Model balsa wood,Fiberglass and Plywood framework.

There are EP Plane,Nitro Plane, Gasoline AIrplane Models,Jets Plane,DOF Plane and more RC Parts.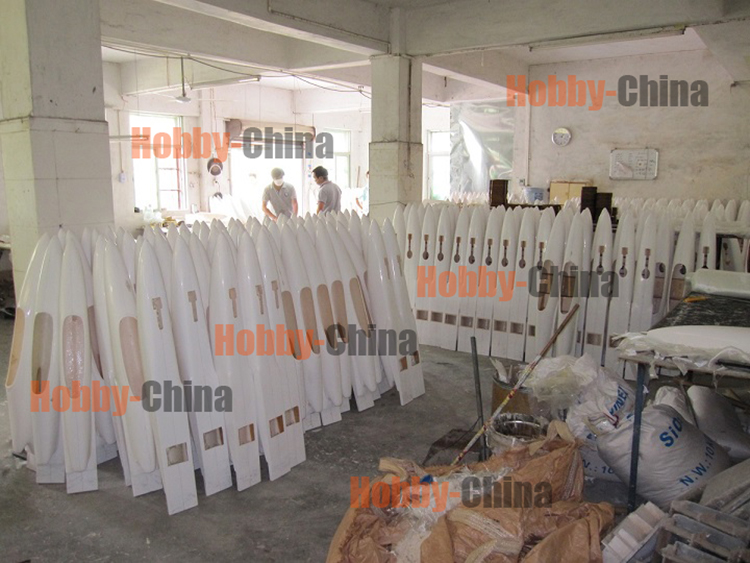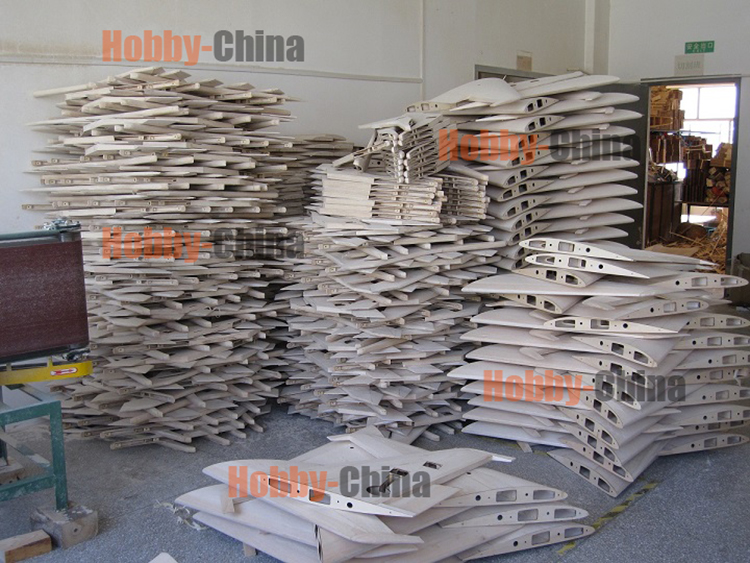 Our Online Shop sell a vast range of RC hobby such as RC airplane,RC Racing Drone, RC Multicopter, RC Spare Parts etc.

If you like to hunt for something special at low price by fashionable online shopping, then use hobby-china.com to purchase

many thousands of super discount products you are interested in.
We promise to:

Offer our customers the low Chinese wholesale price.
Streamline the buying and paying process.
Deliver goods to our customers all over the world with speed and precision.
Ensure the excellent quality of our products.
Help you find products and manufacturers in China.